"And, when you want something, all the universe conspires in helping you to achieve it." 
― Paulo Coelho, The Alchemist
Kubuka Wishful Wednesday hari ini dengan kutipan di atas. Beberapa minggu terakhir ini merupakan keberuntunganku, menemukan buku-buku yang sudah lama kuinginkan, termasuk buku-buku di WW terdahulu. Berkat BBI wishlist-ku menumpuk, tapi berkat BBI juga aku bisa menemukan wishlists tersebut dengan relatif lebih mudah, dan bahkan seringkali murah.
Thanks to you all! Saya mau pamer dulu WW yang berhasil saya coret. WW8 dan WW10 dapat dari Ndari di Bali. WW14 nitip kakak Dewi pas liburan di India. WW16 dan WW23 nemu juga meski edisi yang berbeda, berkat info dari Alvina. WW19 lumayan dapat hampir separuh hasil nitip mas Tezar dan beli di Bukumoo123 (Ana). WW22 beli di Om Buku/Jamal (sudah agak lama sebenarnya). Dan yang terakhir, 2 dari 3 buku di WW24 dapet dari Lulu yang barusan merantau ke Jakarta. Aah, super happy! Walaupun semuanya beli, tapi sebagian besar dapat harga yang bagus (baca: murah), sebagian baru sebagian bekas, but that's not a big deal.
Kembali ke WW minggu ini, dengan pelajaran dari WW sebelum-sebelumnya bahwa setiap keinginan akan menemukan jalannya, dan jika kita berjodoh dengan suatu buku, bagaimanapun caranya pasti bisa ditemukan. Oleh karena saya baru saja menemukan penulis favorit baru, juga berkat kak Dessy yang sukses membuat saya pengen punya buku ini, so inilah WW saya Rabu ini:
(Gambar bukunya kak Dessy, diambil dari 'rumah'nya sebelum izin, habis bukunya bikin ngidam)
Ini juga, hasil pamernya Melisa ternyata juga bikin pengen. Lumayanlah ya kalau lagi mobile bawanya lebih praktis.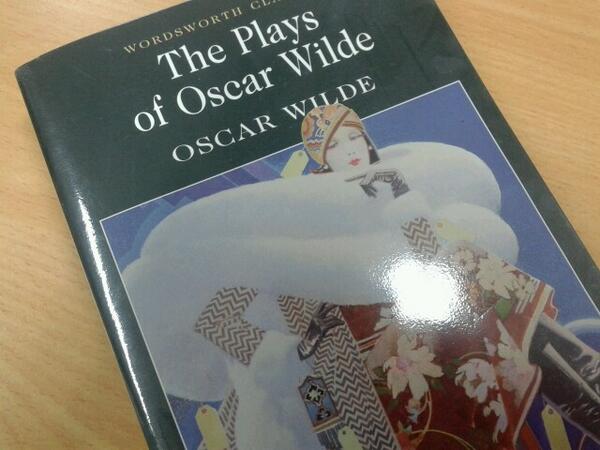 (Gambar diambil dari @melmarian sebelum izin juga)
Okay, I'm ready for another happiness. Mari bermimpi, semoga alam semesta berkonspirasi membantu kita mewujudkannya 🙂
Silakan follow blog Books To Share – atau tambahkan di blogroll/link blogmu =)

Buat posting mengenai buku-buku (boleh lebih dari 1) yang jadi inceran kalian minggu ini, mulai dari yang bakal segera dibeli, sampai yang paling mustahil dan hanya sebatas mimpi. Oya, sertakan juga alasan kenapa buku itu masuk dalam wishlist kalian ya!
Tinggalkan link postingan Wishful Wednesday kalian di Mr. Linky (klik saja tombol Mr. Linky di bagian bawah post). Kalau mau, silakan tambahkan button Wishful Wednesday di posting kalian.
Mari saling berkunjung ke sesama blogger yang sudah ikut share wishlistnya di hari Rabu =)